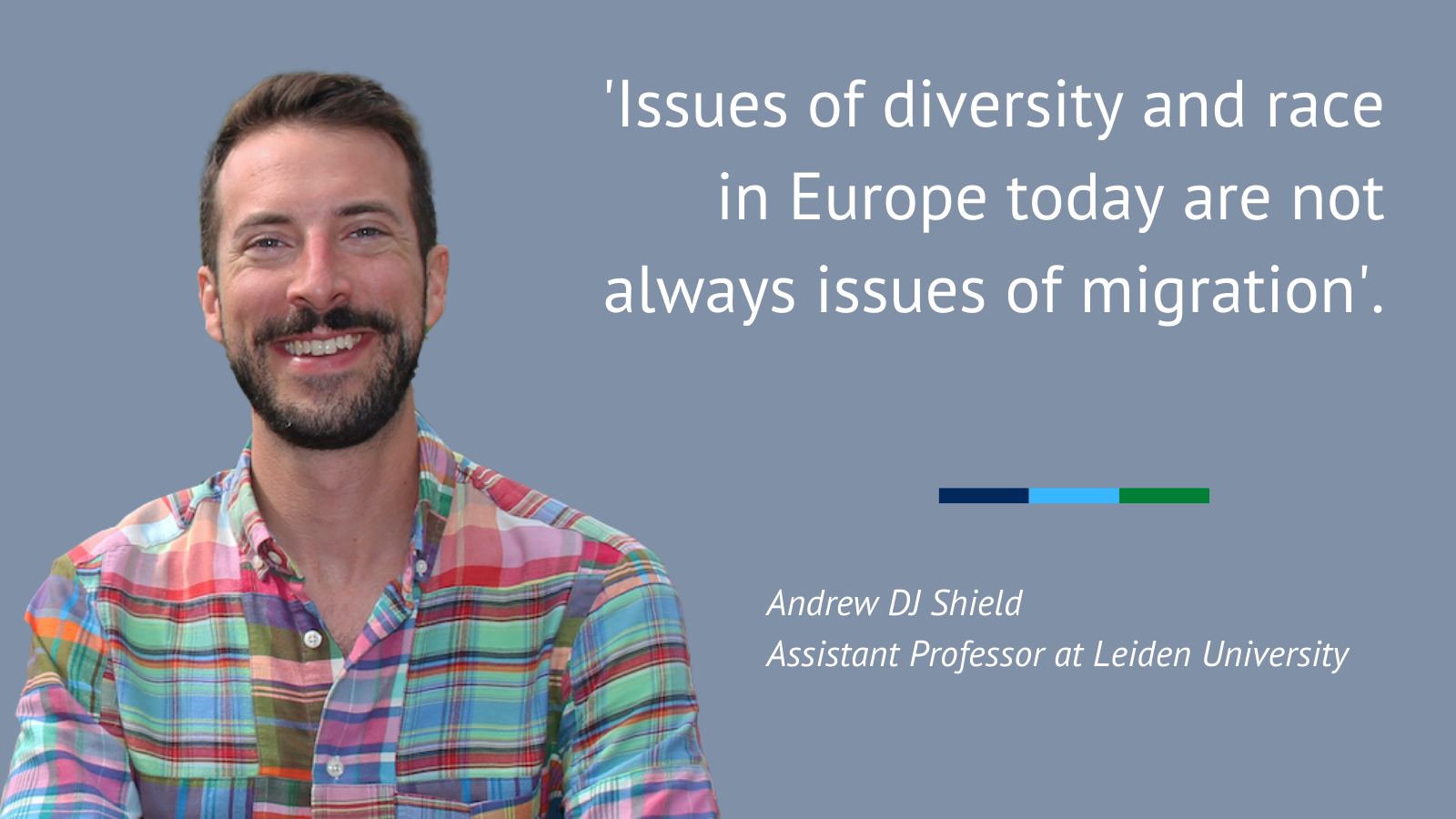 GMD meets dr. Andrew DJ Shield
In this episode, we speak with dr. Andrew DJ Shield (
Assistant Professor of Migration History at Leiden University) about the relevance of history, race and sexuality in studying migration, his past and current research, and the LDE Centre GMD.
Update: LDE GMD Early Career Network
The LDE GMD centre is pleased to announce that the wheels of the LDE GMD Early Career Network have been set in motion! So far, we have created a LinkedIn group, a series programme and selected

dr. Nadia Bouras

(Leiden University) as the first speaker of the workshop series. The first session is slated for the

29th of October 2021, from 10 am to 12 pm

.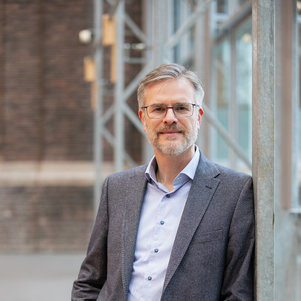 Prof. dr. Maarten van Ham joins LDE GMD Centre Steering Committee
Prof. dr. Maarten van Ham (TU Delft) has now joined the LDE GMD centre's Steering Committee and will serve in the committee for the next two years. Maarten will take over from Prof. dr. ir. Vincent Gruis as the TU Delft representative in the Steering Committee.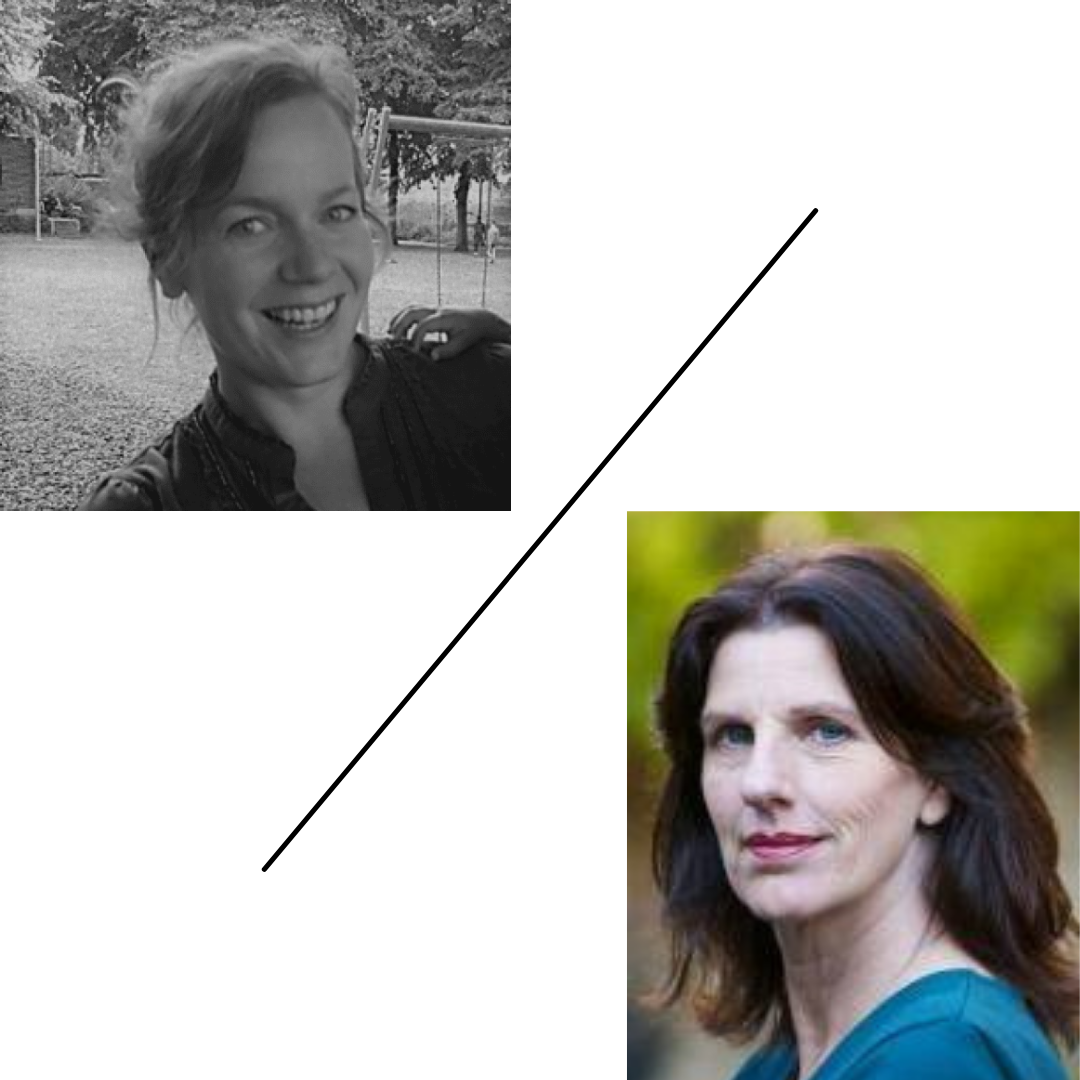 LDE GMD welcomes dr. Nanneke Winters as the new AEB member
We are pleased to welcome dr. Nanneke Winters (ISS/EUR) as the newest member of the LDE GMD AEB.
Education


LDE Master Governance of Migration and Diversity
3rd LDE GMD Podcast: LIVE!
This month, we listened to Kiffe ta Race podcast, specifically to their 'From Amsterdam to Paris: Women of Colour Unite.' episode.
Kind regards,

The LDE Centre GMD team

prof.dr. Marlou Schrover

(UL)

dr. Kimberly Seibel

(Research Officer TU/D)


dr. Reinout Kleinhans

(TU/D)

dr. Simona Vezzoli

(Research Officer UL)


prof.dr. Jorrit Rijpma

(UL)

Vanessa Ntinu MSc

(Jr. Executive Manager EUR)


dr. Nanneke Winters

(ISS/EUR)

prof.dr. Peter Scholten

(Scientific Director EUR)


prof.dr. Olaf van Vliet

(UL)

dr. Mark van Ostaijen

(Managing Director EUR)


prof.dr. Susanne Janssen (

EUR

) dr. Maria Schiller

(GMD Master Coordinator EUR)
Sign up for our newsletter
Do you want to receive this mailing? Subscribe here!